The Quaresma Group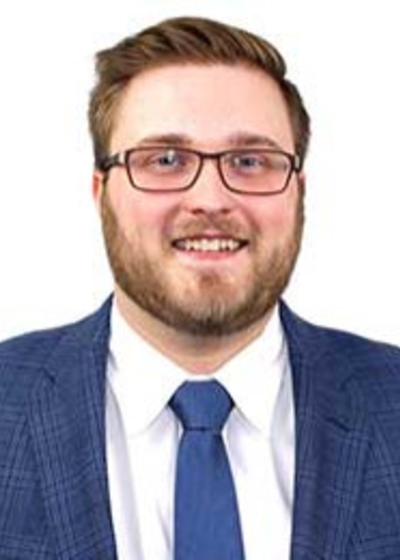 Brandon Karl Lee
Chief Operating Officer
Office 503-223-7335

As Chief Operation Officer and Client Service Director, Brandon works closely with Charlene to manage the practice and guide our clients throughout the planning process.  He is considered the glue to Charlene's glitter.
When not serving our clients, Brandon can be found hiking, camping and documenting the natural beauty of the Pacific Northwest with his camera.  Growing up on a small farm, he learned to appreciate the work and resources that go into our food. This led to his passion for cooking, experimenting with flavors and ingredients to make a dish and sharing with people he cares about.  His love for nature and community, is what drove him to participate in initiatives to promote sustainable living, including working at various farmer's markets. During his time at GSU, he was a Peer Leader for freshmen orientation and on the leadership board of the Center for Sustainability student organization. This student led organization helped bring greater accessibility to recycling on campus and partnered with other local organizations to promote recycling and sustainable living habits.
Brandon graduated with honors from Georgia Southern University in 2017 with a B.S. in Business Administration with emphasis in Entrepreneurship and a Marketing Minor.  He continues to apply himself toward his Project Management Professional (PMP) Certification, and the growth of The Quaresma Group.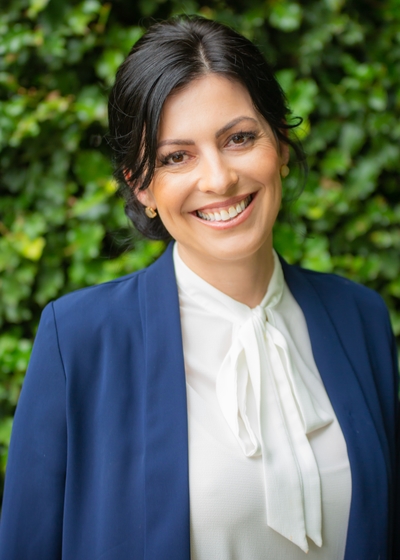 Carmen Tara Corbin
Assistant
Office 503-223-7335

Justin Hale
Financial Planning Analyst
Office 503-445-5056