Network of Specialists
Through Northwestern Mutual, I have access to a Network of Specialists. We help each other, share ideas and common values, and leverage each other's talents to help you achieve your personal dream of financial security.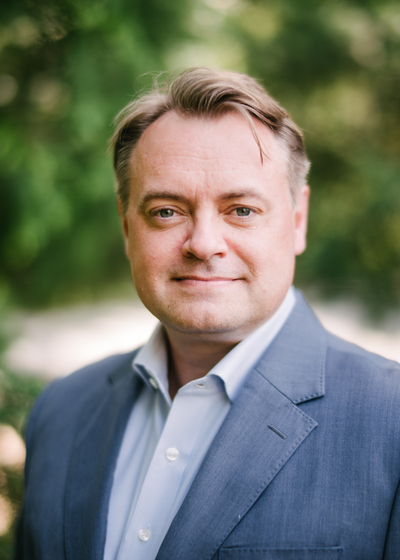 Wealth Management Advisor
Thomas thinks that braggarts who boast about beating the market consistently should read more books, particularly history books. The only true way to achieve long-term growth is to focus on what you can control. Keep costs low and minimize risk. Forget about "timing" the market or discovering the next "great thing." Saving and investing are the means to a meaningful end. The goal? To live the life you want.